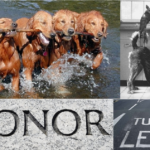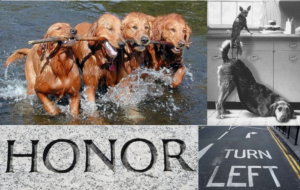 COOPERATION_SUPPORT_HONOR_HUMOR
By M ~
Of course black lives matter!
Of course white lives matter!
All lives matter!
and
Everything on this planet
matters and would not be here
if there wasn't a purpose.
But
that's the "old story".
The only thing that matters in
our "now story" is cooperation
and support and honor and a
                                                sense of humor.
Only those who can do this in
the "now" story Matter.
Then it could become like a wonderful Hemingway's World:
"Hey, you want to fight? Who wants to fight?"
https://www.youtube.com/watch?v=pLX9btZu9fI
From: From: the movie "Midnight in Paris" Meeting Fitzgerald and Hemingway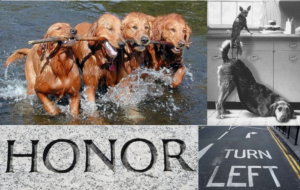 COOPERATION_SUPPORT_HONOR_HUMOR
And with that,
May I once again raise a toast to Mirthful Irreverence Everywhere.