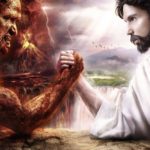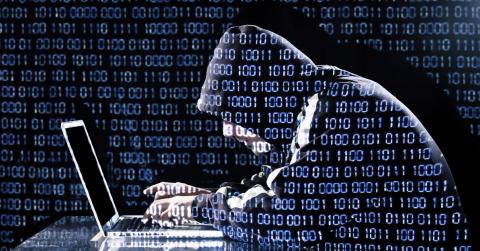 I went to too many Masses at The Church of Thwarting today.
I did this all just to get my fix of needing a False-Other.
I have been trained to have a False-Other as my addiction to the Delusional-Illusion.
[indoctrinated to worship and need more and more false stimulus],
which is what is THE HIDDEN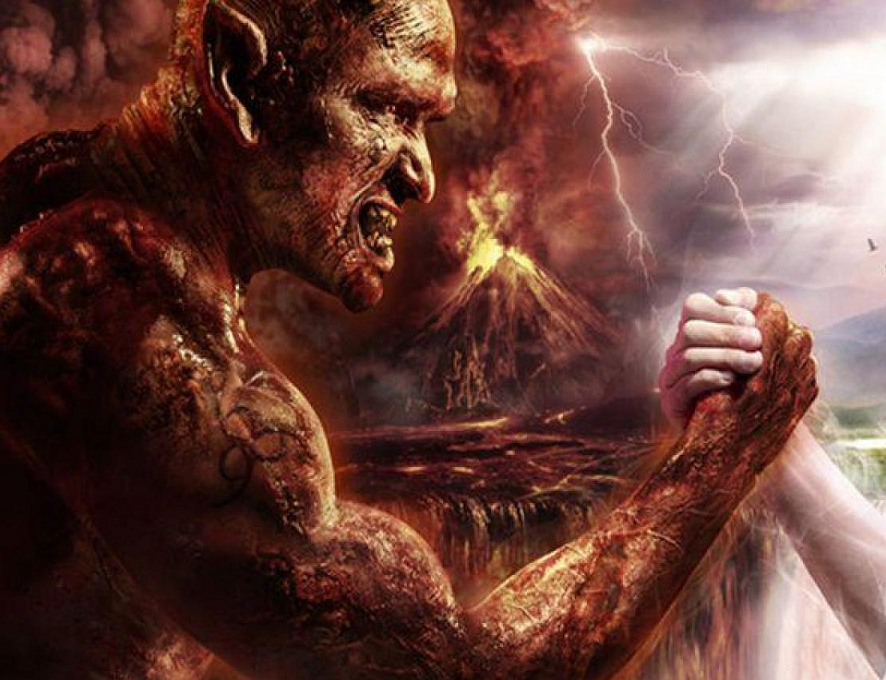 (the hidden = the need to worship at the Church of Thwarting
… something thwarting me, something thwarting you;
me thwarting me, me thwarting you … and on and on).
Church of Thwarting = the church of getting more stimulus,
                                    = any stimulus at all,
                                     any stimulus will do.